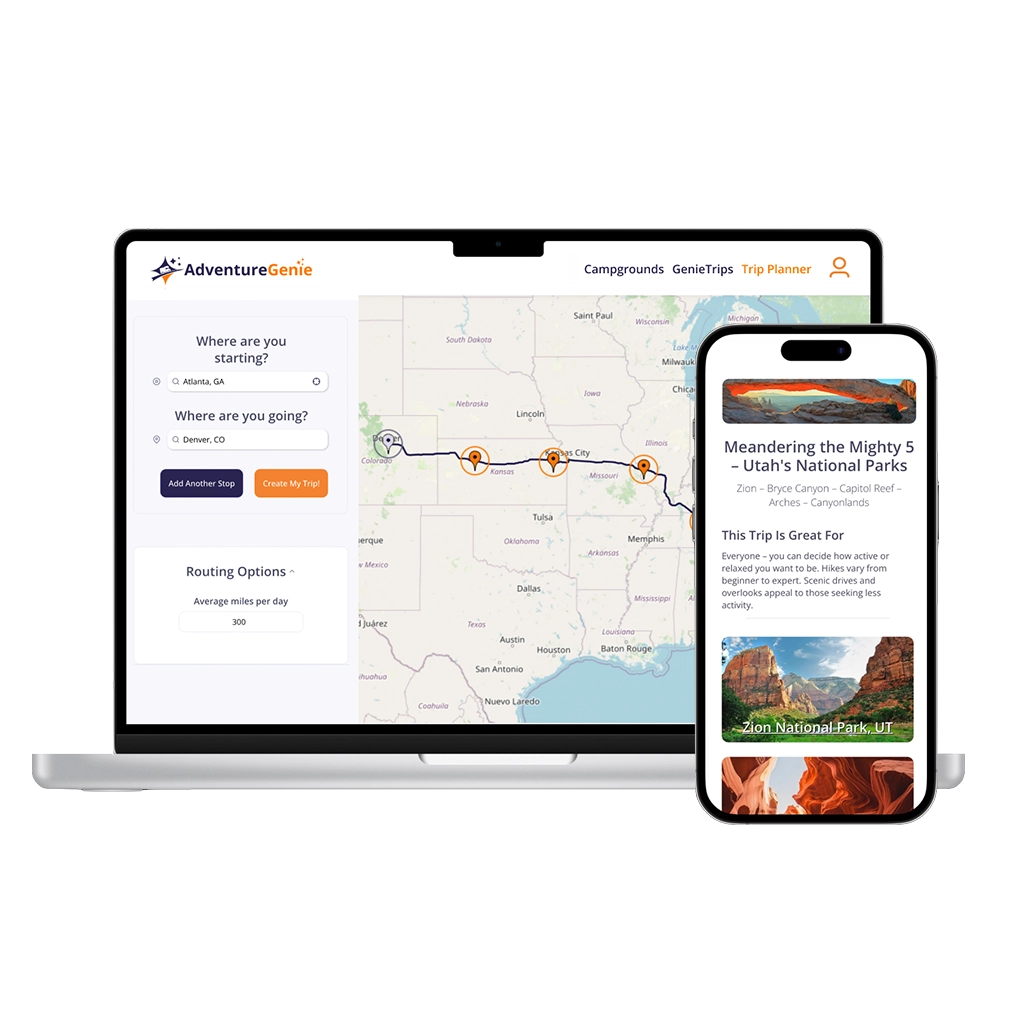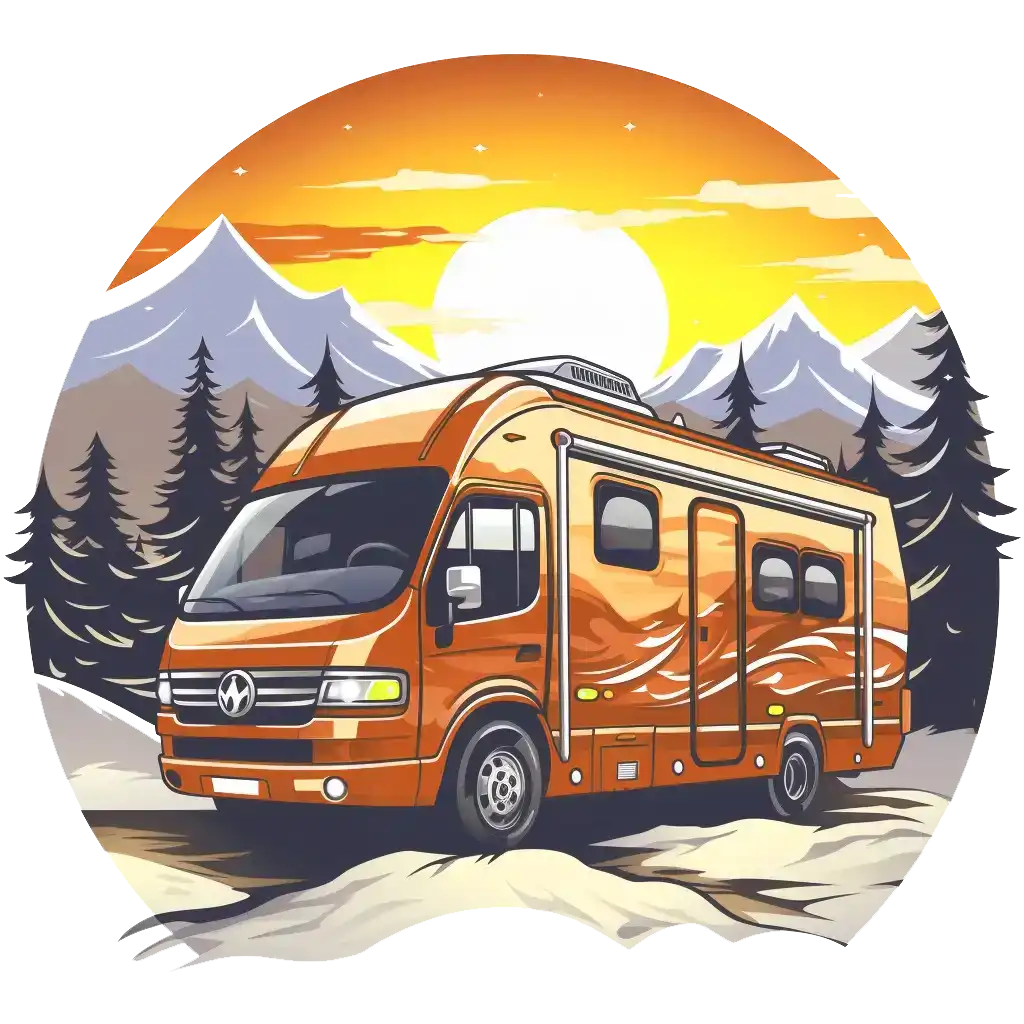 GenieWishes
With the help of AI, GenieWishes creates personalized itineraries based on what you want to see and do. Whether you're interested in beautiful hikes, mouthwatering BBQ, or kicking back to country music, we'll help you create the trip of a lifetime.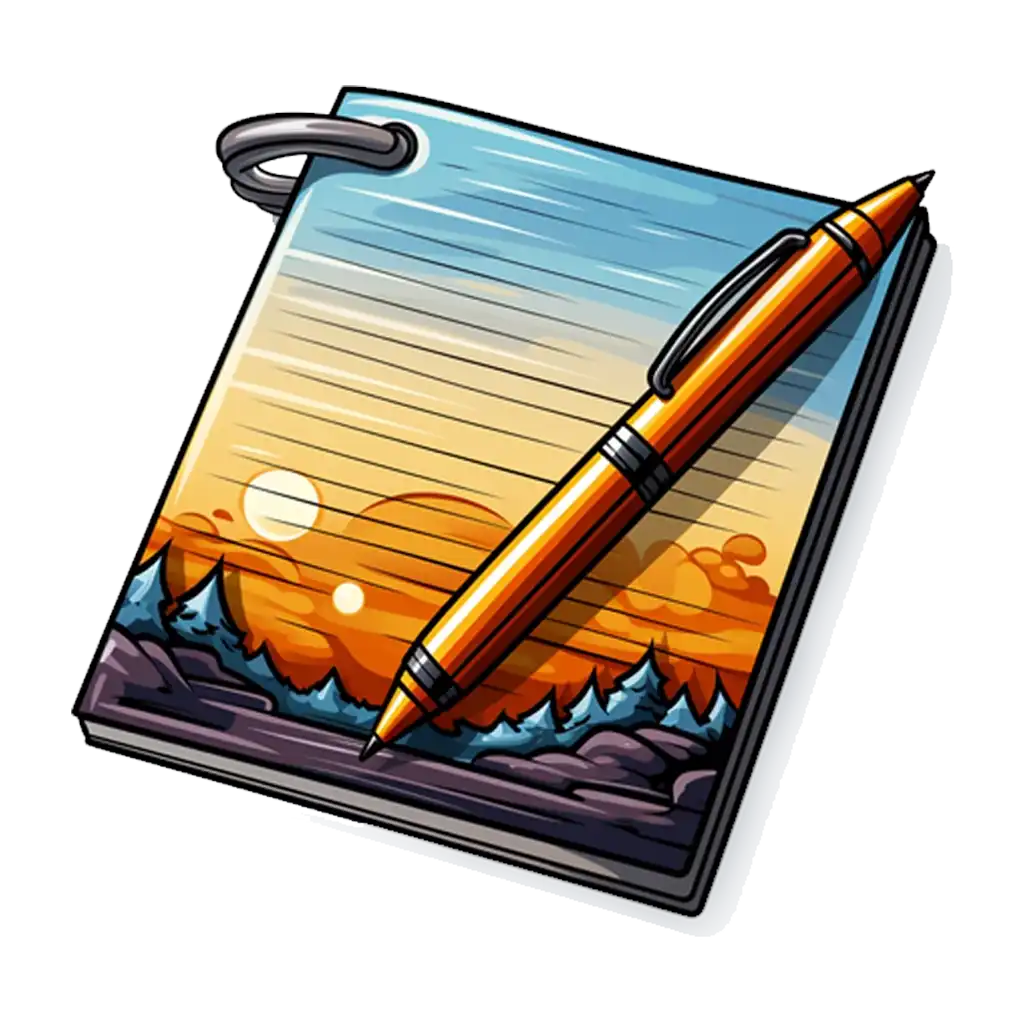 GenieSummary
Don't have time to read endless reviews to find the perfect campground? GenieSummary-AI finds all publicly available information relating to a campground and then summarizes the data for you in one comprehensive and insightful paragraph.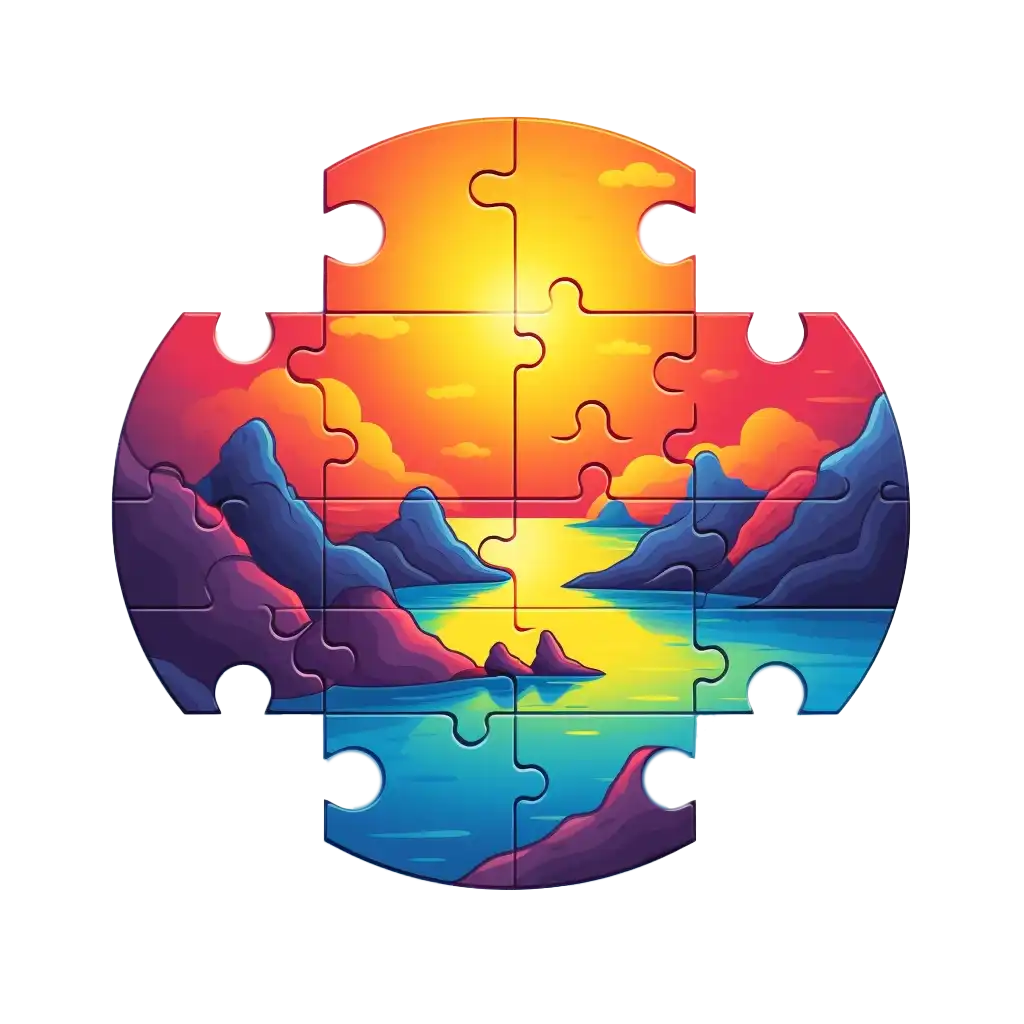 GenieMatch
No need to stress about where you'll park your RV or set up your tent. Using advanced algorithms, GenieMatch analyzes your preferences and helps you find the best campground perfectly suited to fit your travel needs.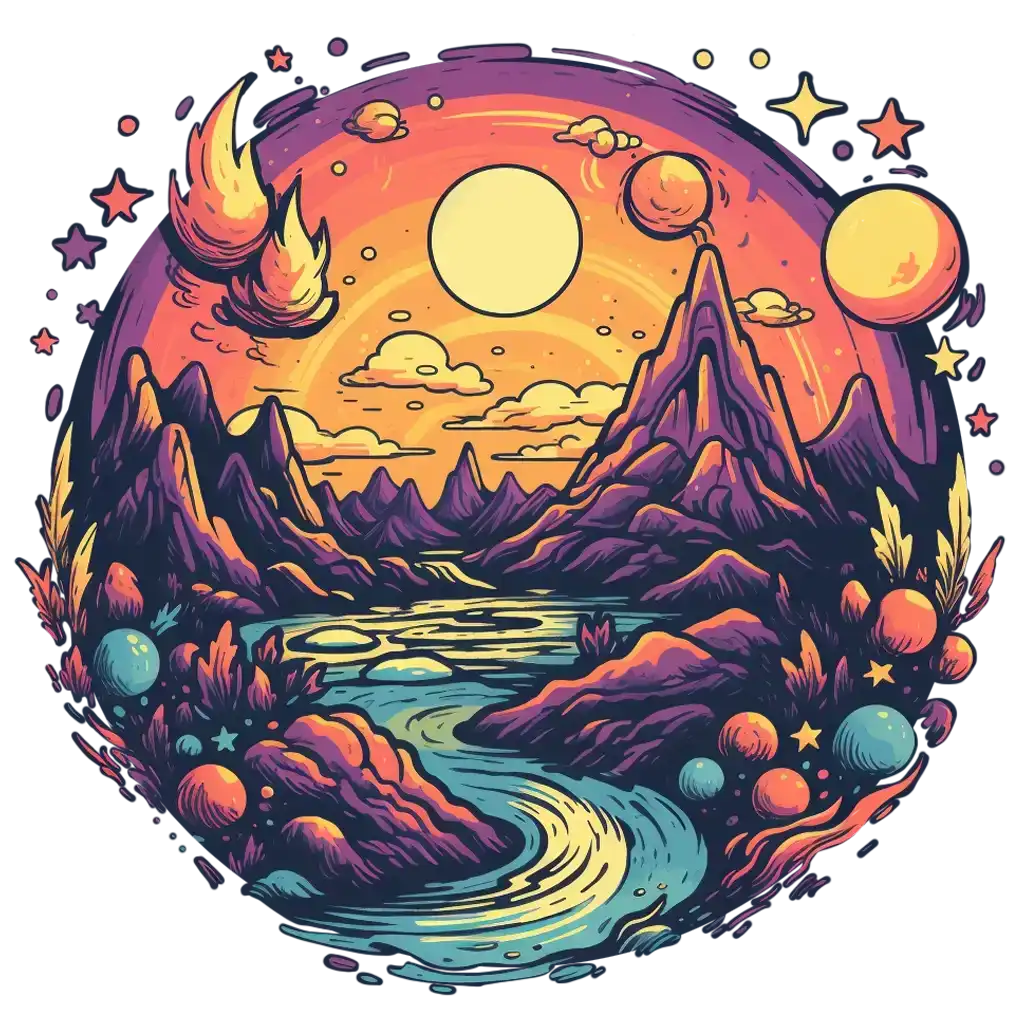 GenieJourney
Beta
Already have a dream road trip in mind but need help turning it into a real plan? GenieJourney uses AI and natural language processing to translate your idea into a custom trip built just for you.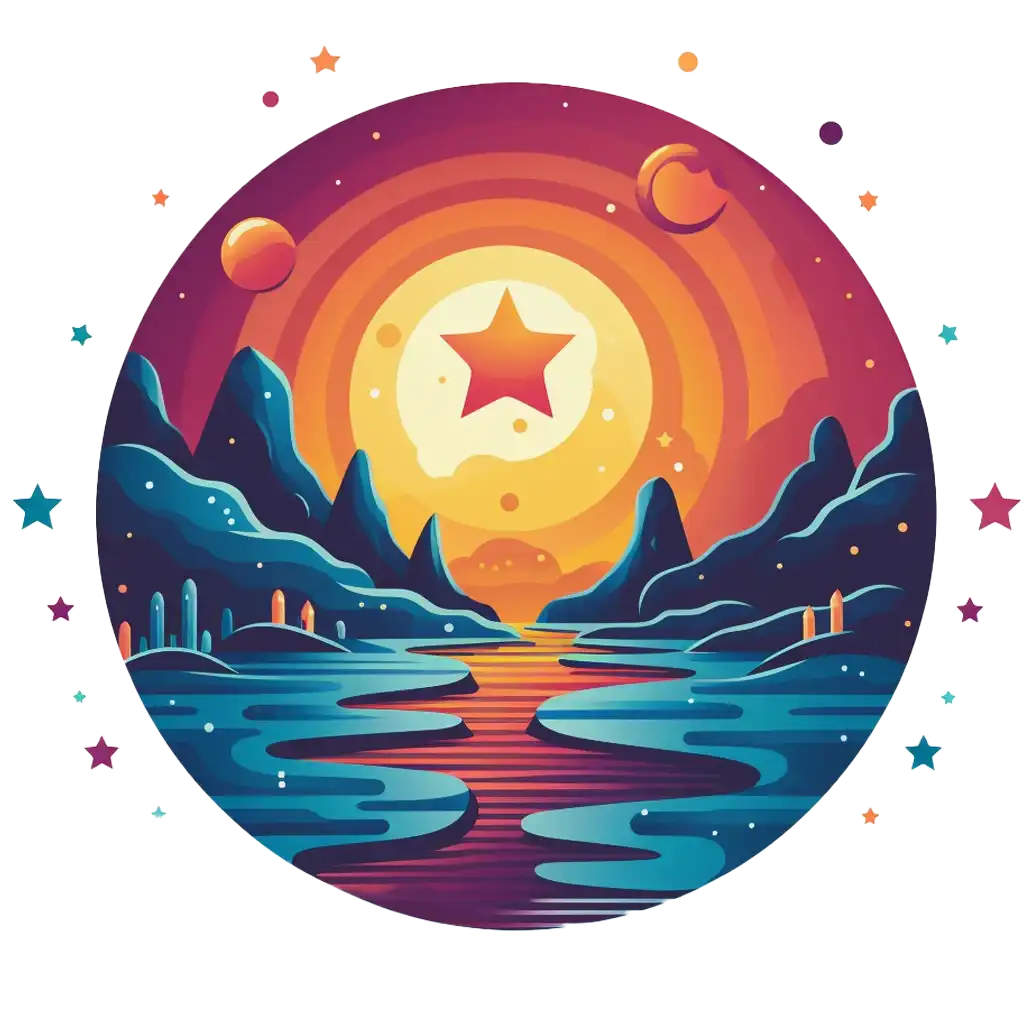 GenieScore
Too many options can make finding the ideal campground impossible. Our AI-generated GenieScore uses multiple cross-verified sources to rate campgrounds from 1 to 100, helping you find the perfect spot every time.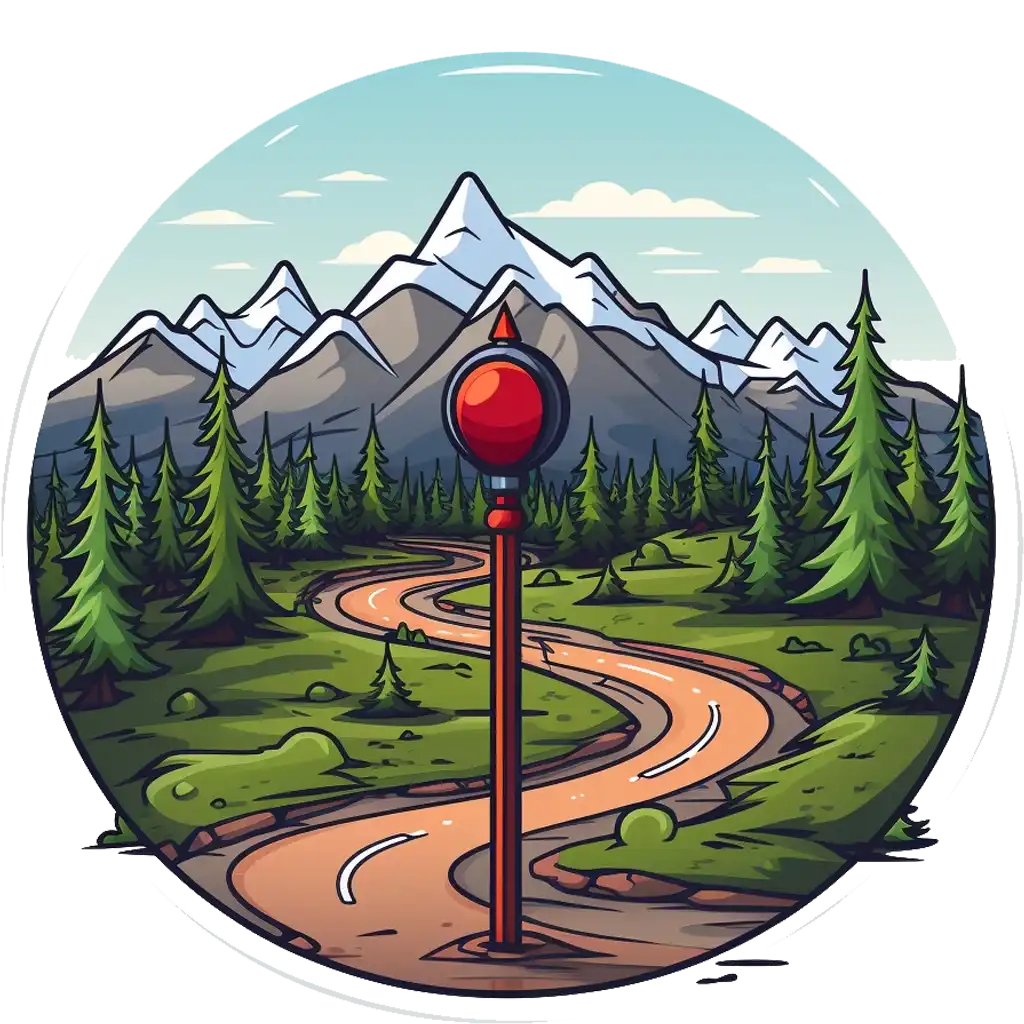 GenieStops
Need to rest for the night? Built into our AI-powered Trip Planner, GenieStops give you suggested locations and great campgrounds along your route based on your driving preferences, helping break up long journeys.
Learn More
See More Features
AI Search through our database for over 25,000 Campgrounds
GenieSummary
GenieMatch
AI Search through our specially curated GenieTrips
Access to a full detailed itinerary for each designed GenieTrip
Customize GenieTrip through Trip Planner
Create your own GenieJourney of a lifetime with the Trip Planner
Let AI design the itinerary with GenieWishes - no need to do all the hard work yourself!
Automatically curated GenieStops along your journey
Become a Free Member
AI Search through our database for over 25,000 Campgrounds
GenieSummary
GenieMatch
AI Search through our specially curated GenieTrips
Access to a full detailed itinerary for each designed GenieTrip
Customize GenieTrip through Trip Planner
Create your own GenieJourney of a lifetime with the Trip Planner
Let AI design the itinerary with GenieWishes - no need to do all the hard work yourself!
Automatically curated GenieStops along your journey
Campground Filters
Campground Filters
GenieScore
['wifi', 'pool', 'bath_house', 'cable', 'laundry', 'food_delivery', 'mail_service', 'pet_friendly', 'cabins', 'tenting', 'buddy_sites', 'allows_A', 'allows_B', 'allows_C', 'allows_FW', 'allows_BUS', 'worship_service', 'hot_tub', 'pavilion', 'dog_park', 'gym', 'playground', 'trash_pickup', '30_amp', '50_amp', '20_amp', 'water_hookup', 'sewer_hookup', 'atm', 'rec_hall', 'fire_pits', 'potable_water', 'camp_bar', 'camp_restaurant', 'grill', 'grocery_store', 'fish_cleaning_station', 'beach_access', 'ice', 'lazy_river', 'sauna', 'boat_launch', 'smokehouse', 'billiards', 'marina', 'stocked_ponds', 'dog_wash', 'rv_wash', 'live_music', 'communal_kitchen', 'propane_sold', 'firewood_sold', 'camp_store', 'golf_cart_rentals', 'game_room', 'propane_lights']
['hiking', 'off-roading', 'mtn-biking', 'fishing', 'hunting', 'golf', 'casino', 'mtn-climbing', 'kayaking', 'canoeing', 'snow-sports', 'archery', 'boating', 'photography', 'basketball', 'tennis', 'pickleball', 'shuffleboard', 'bocce', 'volleyball', 'frisbee_golf', 'mini_golf', 'baseball_softball', 'horse_riding', 'zip_lining', 'badminton', 'bingo', 'geocaching']